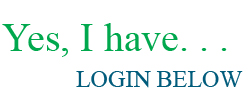 If you have used the Couple Conflict Consultant before, please login using your email and password. If you forgot your password, click the "Forgot Password?" button to reset your password.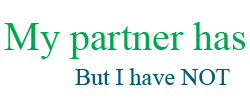 If your partner has already created his or her own account, please ask your partner to create a separate, linked account for you to use. When you and your partner use linked accounts, then you each have your own separate account, but the program is able to run more efficiently. This is especially important for our research study.
Creating a linked account is easy. If you partner has not already done so, your partner can go to his or her Edit Profile section and simply enter your email address, username and temporary password in the fields provided for Person #2. You can then login directly to the Couple Conflict Consultant using your own email address and temporary password. After logging in, you can change your password.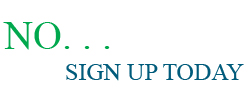 If neither you nor your partner have used this program before, then click the button below to start!